Check for Changes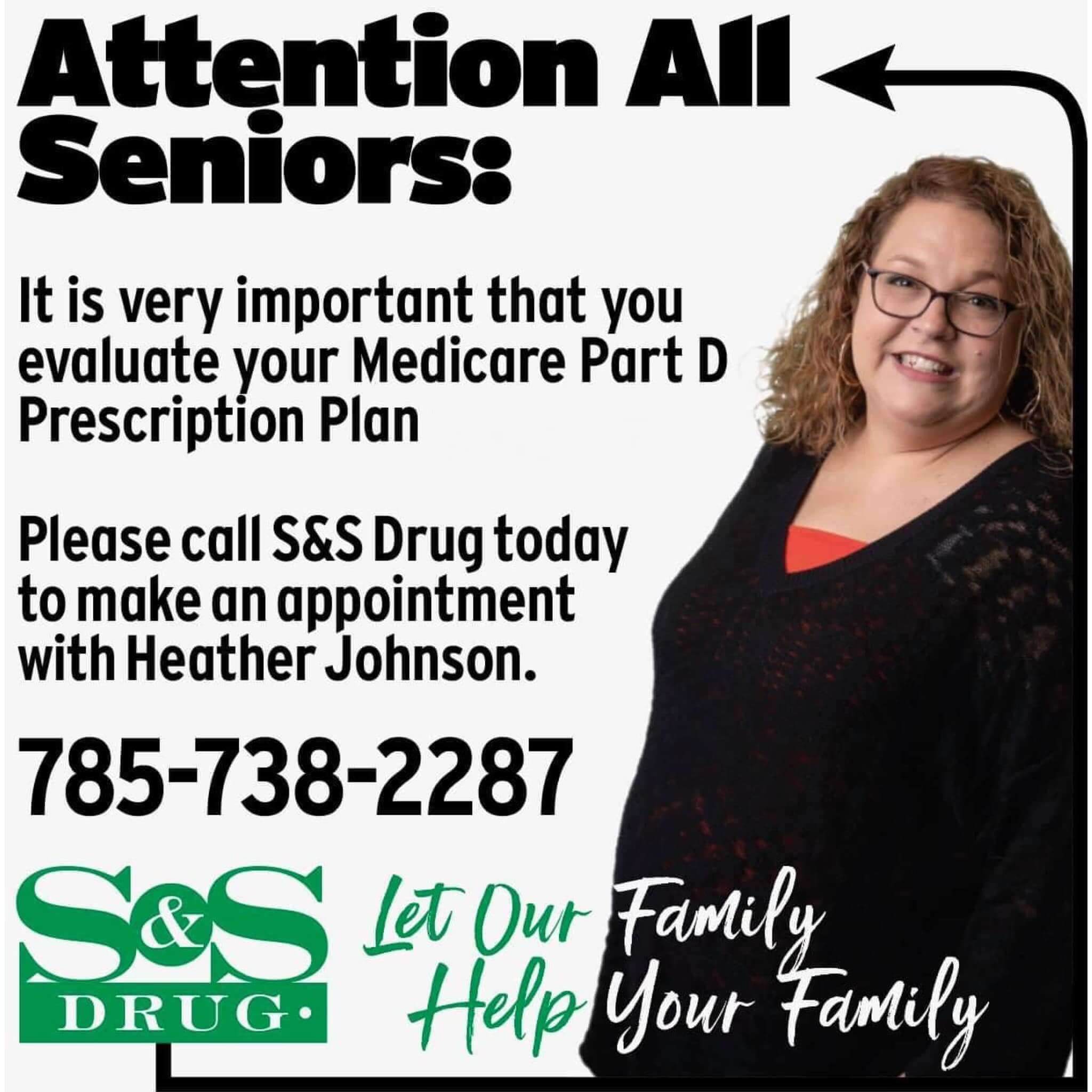 During Medicare Part D Open Enrollment - from October 15 - December 7 every year - let's sit down and CHECK FOR CHANGES!
It is crucial to review your Part D plan every year because premiums, copays, and drugs covered change change drastically every year.
We will sit down with you each year and reevaluate your Medicare Part D prescription coverage to ensure you are all set in the plan offering the best coverage for you for the upcoming calendar year.